One-Dry Guarantee
One-Dry Guarantee
Guaranteed dry the first time, or we'll restart it for free!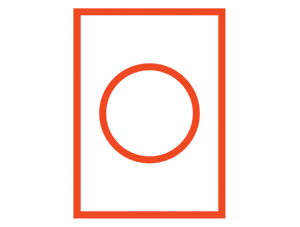 Large Washers
Large Washers
Our big washers will save you time and money!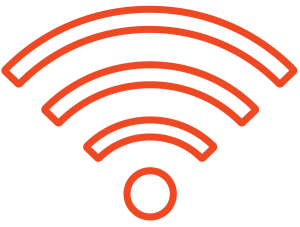 Free Wifi
Free Wifi
Enjoy complimentary WiFi while you wait for your laundry to finish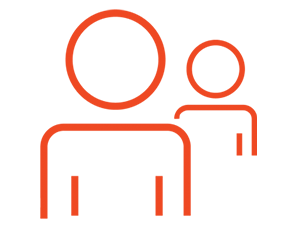 Helpful Attendants
Helpful Attendants
Speed Queen staff are ready to answer any questions you have

Laundry Products
Laundry Products
Forget something? Stop by the retail center stocked with top brands of laundry supplies including laundry bags
Wash, Dry, Fold
Need more time in your day?
Let us do the work.
With our wash, dry, fold service, we take care of your laundry with fast, professional results. Simply drop off your laundry and pick it up clean, fresh and neatly folded.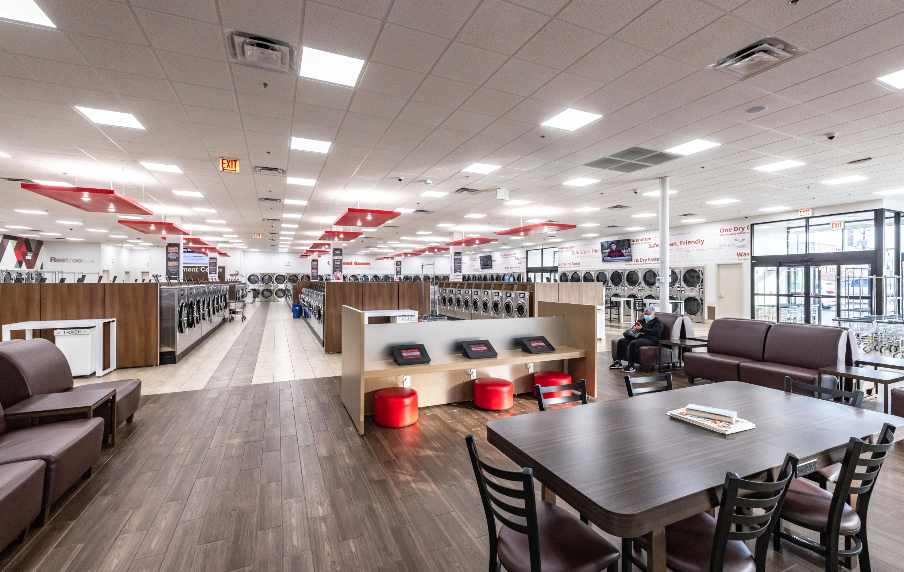 Comfortable Lounge
& Fun Kids' Area
Relax in our air-conditioned stores while waiting for your laundry to finish. Our comfortable lounges have ample seating and kids will be entertained with complimentary iPads, filled with kid-friendly educational games and content.
GET OFFERS
Join our mailing list for exclusive offers and promotions at Speed Queen Laundry.
Sign Up for Speed Queen Laundry Promotions
Houston, TX
Very clean… They have soap and laundry bags on hand to buy which is nice. Even kid friendly. I washed laundry with my toddler and he was amused the whole time, which if you have children you know that's a big deal lol.
Decatur, GA
Y'all this place is the best! They're all genuinely nice and helpful. They walked me through the whole process… Their prices are great, the machines are brand new, it's super clean, and there's free WiFi too! I'll definitely come here from now on.
San Antonio, TX
I love that it's open 24 hours, the dryers are cheaper after midnight, you can talk to the attendants, they love to answer your questions, free Wi-Fi and tablets for the children to play also don't have to worry about quarters.
The laundry process just got even easier at Speed Queen Laundry.
Introducing the Speed Queen mobile app.
Earn rewards, get notified when your machine cycle is complete, pay for your washer or dryer and more — all in one convenient place.
Learn more about the Speed Queen mobile app and start saving time and earning rewards, today.
Available at participating locations.